WELCOME TO VEGASIRONPITBULLS
THE ONLY PLACE IN LAS VEGAS TO FIND XXL SUPERMODELS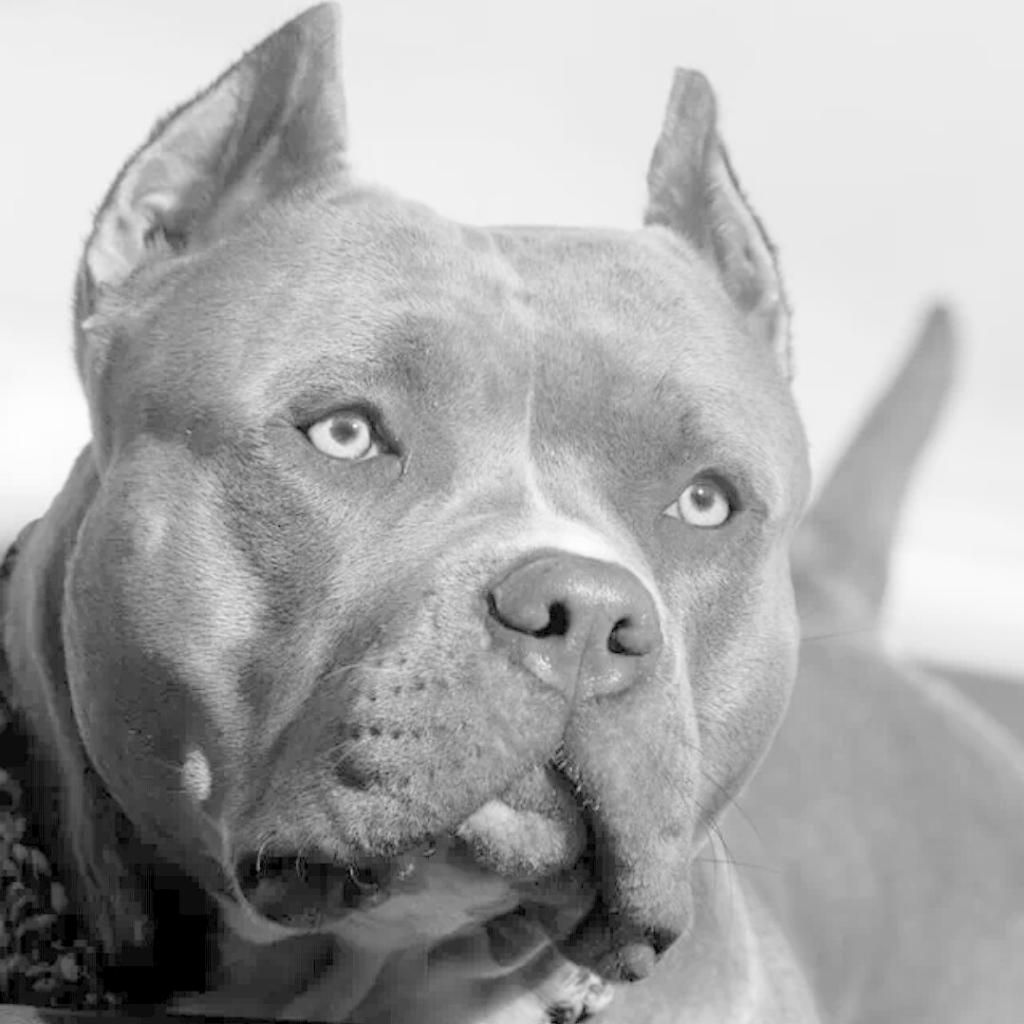 BREEDING COMPLETED IN JANUARY 2015
XXL TRIS COMING SOON... THIS WILL BE REDLINES SUGAR FREES BIGGEST BREEDING TO DATE WITH NONE OTHER THAN OUR VERY OWN LUXOR
IF U ARE IN THE MARKET FOR A BEAUTIFUL TRI PUP THEN LOOK NO FURTHER
HERE AT V.I.P OUR GOAL IS TO PRODUCE XXL PITBULLS WITH HEAVY BONE, MUSCLE MASS, EXTREME HEAD AND CHEST AND DOING THIS WITHOUT ANY COMPROMISE TO PROPER MOVEMENT AND STRUCTURE
WE ARE NOT WHAT YOU WOULD CONSIDER A TYPICAL "PIT BULL KENNEL". V.I.P IS A FAMILY BASED KENNEL, AND WE TAKE PRIDE THAT OUR DOGS ARE NOT CHAINED UP, OR LOCKED UP IN CRATES ALL DAY.
AT V.I.P. WE BELIEVE IN QUALITY OVER QUANTITY AND BY DOING THIS WE ARE ABLE TO SPEND TIME WITH EACH AND EVERYONE OF OUR DOGS AND PUPPIES TO MAKE SURE THEY ARE PROPERLY SOCIALIZED AND HANDLED DAILY.
TO US V.I.P IS NOT JUST OUR KENNELS INITIALS...ITS A WAY OF LIFE...WE DO NOT PUT OUR PUPPIES IN A KENNEL OR WHELPING BOX IN THE GARAGE...ALL FEMALES ARE WHELPED INSIDE THE HOUSE ALONG WITH THE PUPPIES AT OUR BEDSIDE. EACH PUPPY IS PROPERLY HANDLED, SOCIALIZED, AND TAKEN CARE OF BY MYSELF, AND MY FAMILY.
YOU WILL SEE MANY KENNELS CLAIMING TO HAVE THE LARGEST MALE OR LARGEST FEMALE IN THE WORLD,AND ALL THEY ARE CONCERNED ABOUT ARE FAT DOGS WITH LARGE STATS. SIZE IS FANTASTIC BUT HEALTH AND TEMPERAMENT COME FIRST AT THE V.I.P CAMP. A LARGE DOG IS NOTHING IF YOU CANT TRUST IT AROUND YOUR KIDS, FAMILY, FRIENDS ETC. PUPPIES THAT ARE NOT PROPERLY SOCIALIZED AND BROUGHT UP CORRECTLY END UP IN SHELTERS AND GIVE THIS DOG A BAD REPUTATION...SO PLEASE MAKE SURE YOU PURCHASE YOUR PUPPY FROM A RESPONSIBLE BREEDER AND NOT SOMEONE TRYING TO FATTEN THEIR WALLET
IF YOU ARE LOOKING FOR A LIFE LONG FRIEND, COMPANION, SOMEONE WHO WILL BE THERE FOR YOU ALWAYS AND LOVE YOU UNCONDITIONALLY, THEN YOU HAVE FOUND THE RIGHT SPOT. WHETHER ITS A NEW PUPPY FOR YOURSELF OR YOUR FAMILY, OR A NEW PUPPY FOR A SENSE OF SECURITY WHEN YOU ARE HOME ALONE, VEGASIRONPITBULLS WOULD BE GLAD TO HELP YOU
I'M ALWAYS ASKED WHY DID I START BREEDING....THIS PICTURE EXPLAINS IT ALL...THIS IS MY CLIENT AND PERSONAL FRIEND BRANDON'S NEPHEW CAM WITH HIS BEST FRIEND SHELBY FROM V.I.PS BREEDING BETWEEN LUXOR AND SPIKE. I STARTED BREEDING TO ENRICH THE LIVES OF MANY TO COME AND TO SHOW THE NEXT GENERATION HOW WONDERFUL THIS BREED IS.
CAM AND SHELBY
WHETHER ITS WEIGHT PULLING, DOCK JUMPING, SERVICE DOGS, AND GOOD OLD FAMILY PETS V.I.P IS ALWAYS LOOKING FOR BETTER WAYS TO IMPROVE THIS BREED.
VEGASIRONPITBULLS SPECIALIZES IN THE IRON CROSS BLOODLINE. WE HAVE ALSO INCORPORATED SOME OF THE MOST SOUGHT AFTER BLOOD IN THE WORLD INTO OUR PROGRAM. SOME OF THESE INCLUDE...."DE LA CRUZ", "ROYAL BLUE GENERATION" "GOTTI" ,"GREYLINE", "BUTT HEAD" JUST TO NAME A FEW
WE HAVE ALSO INCORPORATED SOME WORKING BLOOD INTO OUR PROGRAM FOR MORE DRIVE AND WITH CHAMPION WEIGHT PULLERS...THIS BLOOD CONSISTS OF "WHOPPER", "CAMELOT", AND "CASTILLO"
WHEN YOU BREED PROPERLY...AND YOU BREED FOR CONFORMATION AND HEALTH INSTEAD OF OVER WEIGHT FAT DOGS...THIS IS THE RESULT...120 LBS LEAN...BEAUTIFUL...PERFECT IN EVERY WAY...
FREIGHT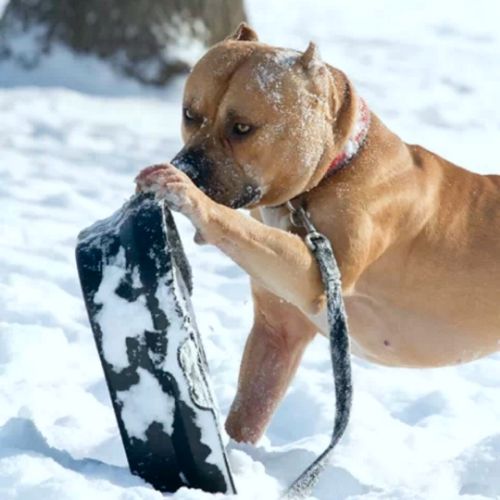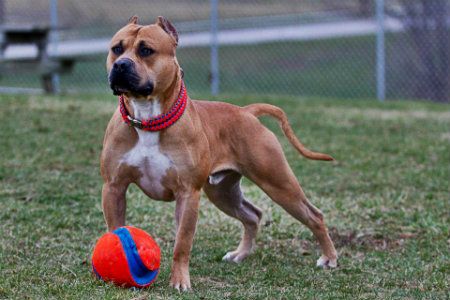 VEGASIRONPITBULLS WAS ESTABLISHED IN 2007 AND HAS BEEN SETTING THE BAR IN LAS VEGAS EVER SINCE....IF YOU WOULD LIKE TO OWN YOUR VERY OWN V.I.P PUPPY PLEASE DO NOT HESITATE TO CALL OR EMAIL, WE WOULD LOVE TO HEAR FROM YOU
V.I.P. BELIEVES IN LETTING THE FIGHTERS DO THE FIGHTING AND NOT THE DOGS...SUPPORT YOUR LOCAL MMA, AND MARTIAL ARTS COMMUNITY...IT TEACHES DISCIPLINE, RESPECT AND RESPONSIBILITY.
V.I.P. HAS BEEN LUCKY ENOUGH TO HAVE GREAT OWNERS AND FRIENDS OF V.I.P PUPPYS AND OUR CAMP HERE BELOW ARE SOME OWNERS AND OR FRIENDS
FORMER UFC LIGHT HEAVY WEIGHT CHAMP OF THE WORLD...VITOR BELFORT CAME BY THE V.I.P CAMP WITH HIS WHOLE FAMILY TO SHOW US SOME LOVE
JAMES MCSWEENY FORMALLY OF THE UFC..PRO MMA FIGHTER...GREAT MAN AND GREAT FRIEND OF THE V.I.P CAMP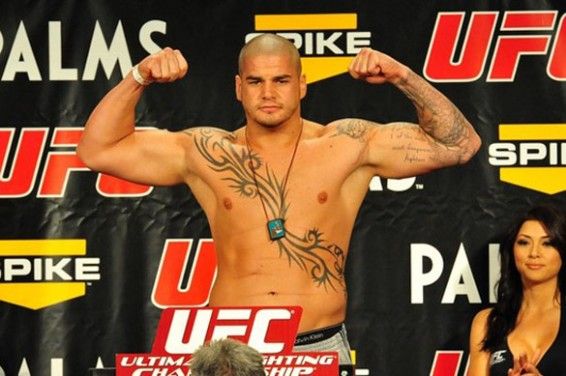 JAMES MCSWEENEY AND KAGE ( LUXOR X SPIKE)
JAMES AND GAMBLE
4 TIME WORLD MUAY THAI CHAMPION AND PRO MMA FIGHTER KIT COPE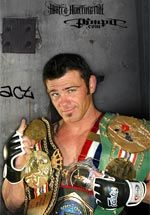 KIT WITH BABY NINJA ( LUXOR X SPIKE )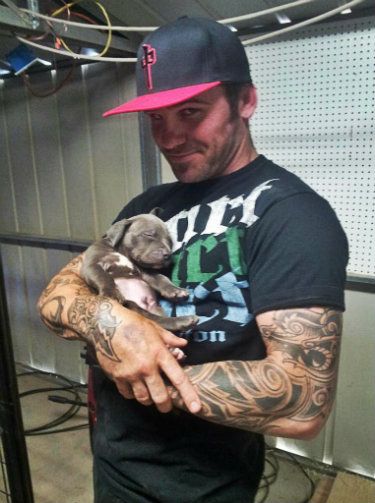 KIT AND KAGE
KAGE NOW AT 2 YEARS OLD
PRO FITNESS MODEL AND BSN MODEL KATIE CHUNG HUA
KAGE PICTURED INSIDE DRIFT RACER "KEN BLOCK" GARAGE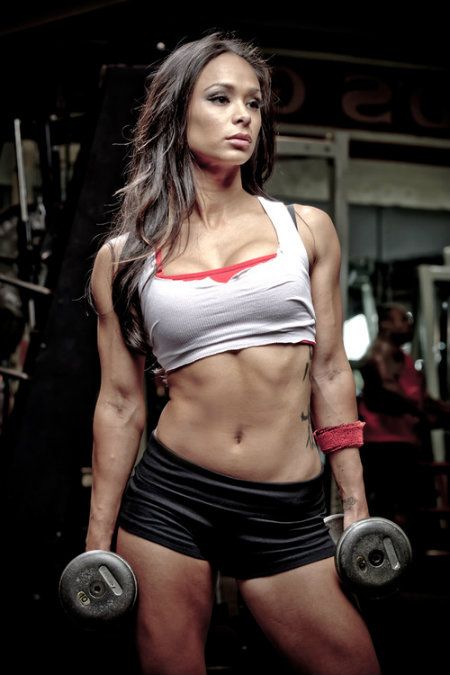 KATIE WITH KAGE
No Pitbull Puppies For Sale or Dogs for Sale will be sold for the purpose of fighting....Period!!
Owner and Founder
MIKE KASTAN
702-481-1824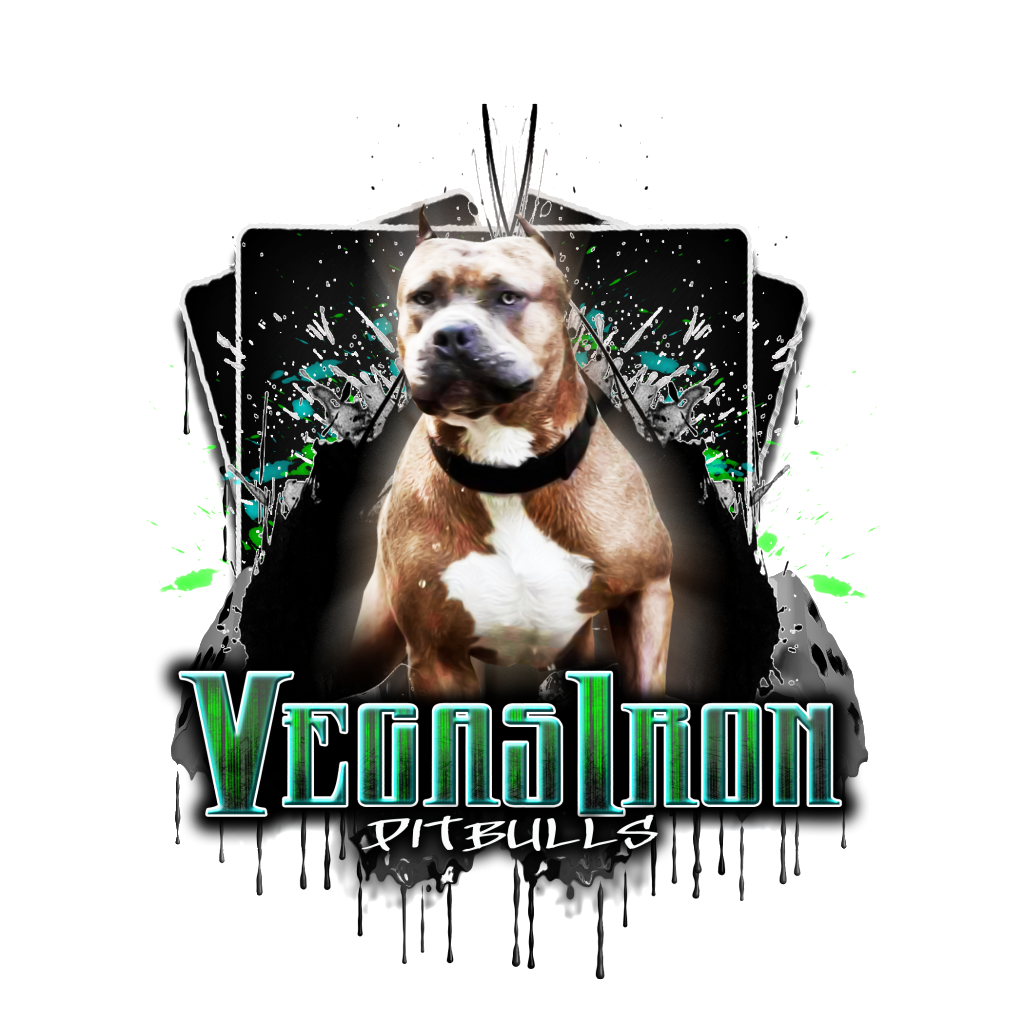 EVER WONDERED IF A PIT BULL COULD TRAVEL WITH YOU? WELL KAGE IS A CERTIFIED SERVICE DOG AND NOW TRAVELS THE COUNTRY SHOWING PEOPLE JUST HOW GREAT TEMPERED A VEGASIRONPITBULL PUPPY IS AND JUST HOW LOVING A PIT CAN BE
KAGE ON BOARD READY FOR FLIGHT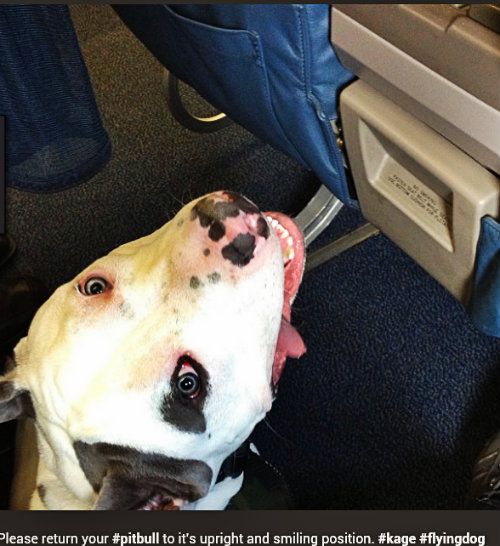 YOU WILL FIND THAT THE TEMPERAMENT OF A VEGASIRONPITBULL PUPPY AND DOG IS LIKE NONE OTHER YOU WILL EVER OWN....KAGE IS A SERVICE DOG...CHUMLEES GIRL FOREST IS A THERAPY DOG TAKEN TO HOSPITALS....OUR TRACK RECORD SPEAKS FOR ITS SELF. WE WOULD LOVE NOTHING MORE THAN TO BE THE THE KENNEL TO ADD A LOVING ADDITION TO YOUR FAMILY.